Introduction of Flippingbook3D softwares.
We have always devoted ourselves to research and develop new powerful softwares to meet your needs. We have always upgraded the softwares we have developed before. We have always racked our brains to provides customers with thorough service.
Flippingbook3D softwares offer you an ideal way to switch different formats of documents to 3d page-flipping books with page-flipping and multimedia effects. What's more, it also allows you to publish your flipping 3d books online so that you can easily share them with the public. Another advantage is that you can also view the flipping books on PC, Mac, or mobile device.
Flippingbook3D maker supplies you with a plenty of powerful and professional softwares which enable you to convert your PDF, PPT, Office, CHM files to 3D page-flipping books with page-flipping and multimedia effects. Flippingbook3D softwares also provide you with different kinds of powerful functions, for example, you can add sound files, Youtube video, images, flash, printable area or links to flipping books effortlessly. Besides, you can also share your flipping books online with others and manage them according to your needs or requirements.
We keep holding on upgrading Flippingbook3D softwares and add new functions to them constantly in order to satisfy your needs. You can download a free trial version of our softwares and keep giving us advices all the time. Your constant support is our inexhaustible power. If you meet any problems, you can also contact us in time. we are always at your service sincerely.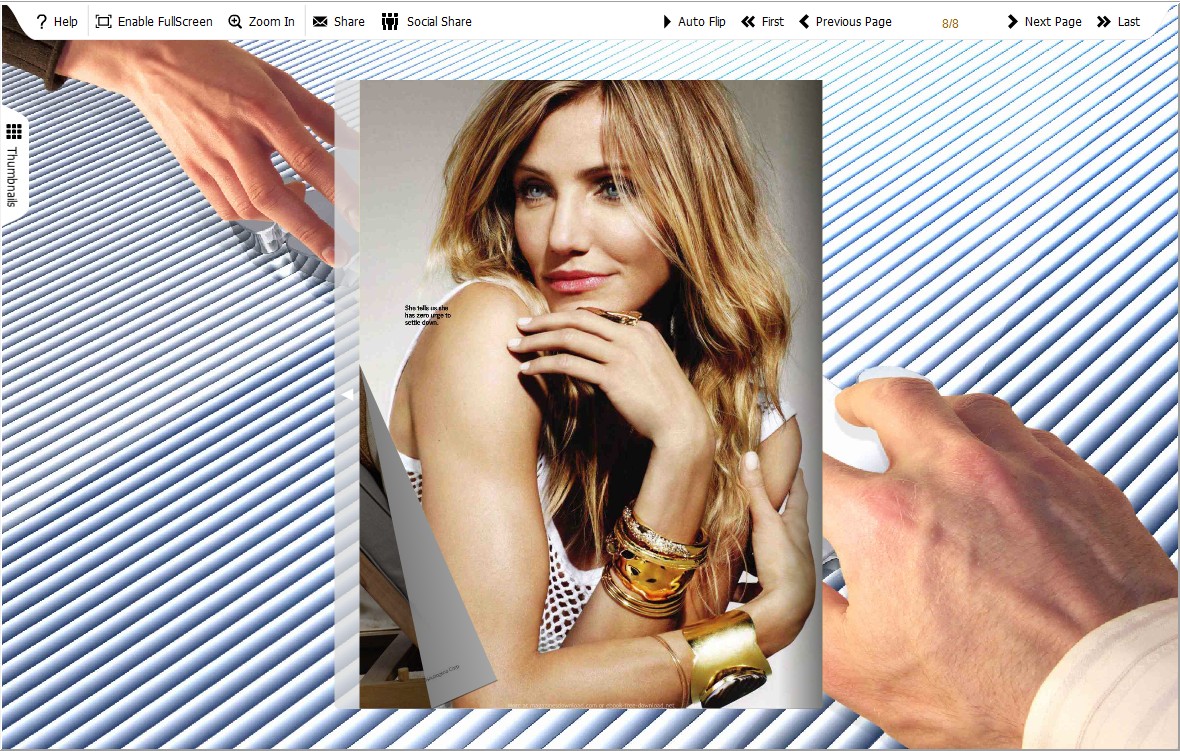 --------------------------------------------------------------------------------------------------------------------------------------------------------------------------
Flipbook series product:
Easily make page-flip book, e-books, publication, digital magazines from PDF files.
PDF to Flippingbook3D for Mac:
Make you easy to turn your PDF files to flash book without anybody help on Mac system.
PDF to Flippingbook3D Professional:
Help you to convert PDF to page flip book with multimedia objects integrated.
PDF to Flippingbook Professional for Mac:
Turn your perfect PDF file(s) to digital book with page-flip effect on Mac operate system, you can add many multi-media objects on pages.